At Comparello Bello the real Granita from Messina belong to us!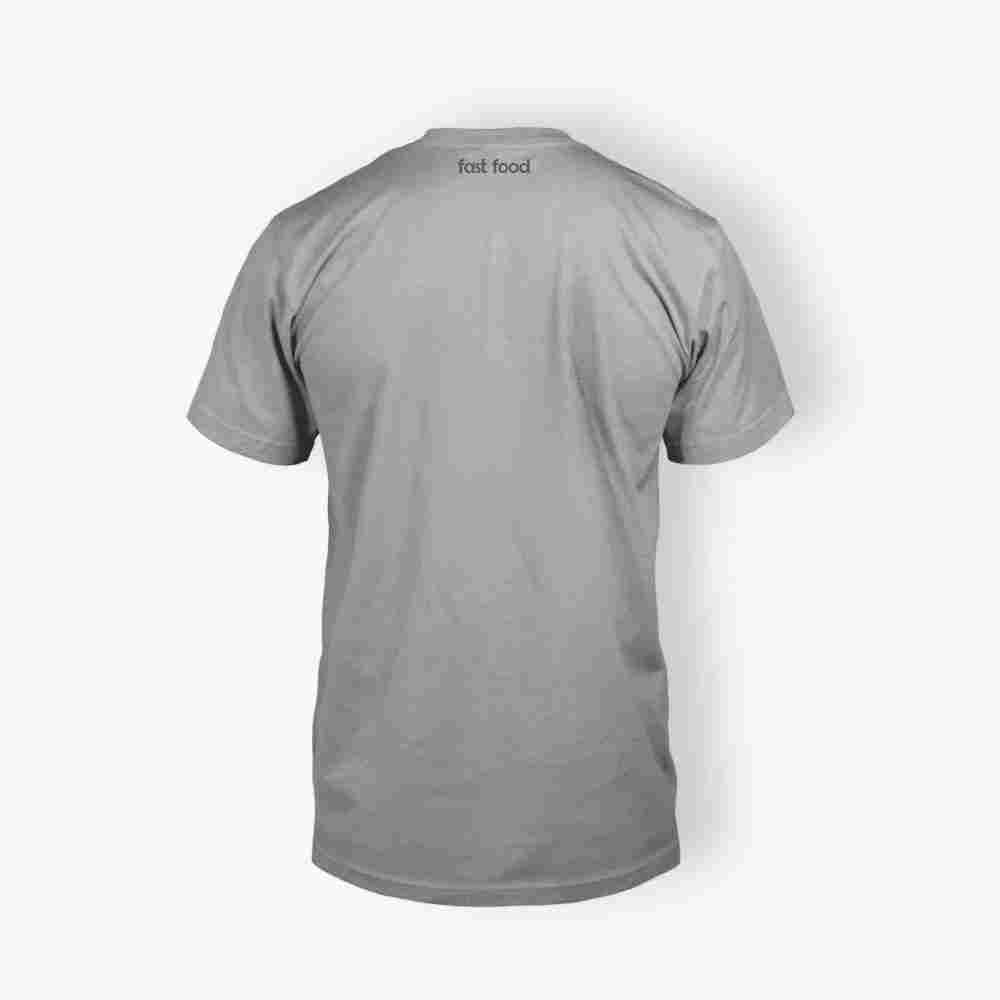 The granita of Messina is a real product of excellence known all over the world: a sweet and refreshing dessert that can also be made in various flavors (strawberry, coffee, chocolate, almond, pistachio, mulberry, and many others).
Perfect for a fresh breakfast or a tasty snack, the granita is traditionally accompanied by brioche, also this typically Sicilian and immediately recognizable by the "tuppo" in the center.
We at Comparello Bello want to offer our customers the best and, precisely for this reason, with the arrival of the summer season we have lots of delicious new products inside our bar which sees the true granita Messina, the protagonist in many flavors, according to the traditional recipe.
Furthermore, our attention to the use of genuine products of the highest quality make the difference: our production method that traces that of the ancient tradition of Messina together with the use of only excellent raw materials, are the ingredients that make the taste of the Comparello Bello granita unique.
Finally, we must not forget the enchanting setting that our location offers, located in the heart of the historic center of Messina, a stone's throw from the Duomo.
To make known to our faithful "Comparelli" the unique taste of Messina granita, we offer an incredible summer offer that includes a granita of your choice, accompanied by the inevitable brioche, for only 2 euro!
Come and visit us, because by Comparello Bello, the real granita from Messina belongs to us!