Genuinity, style and convenience: here are the ingredients of the breaking lunch at Comparello Bello!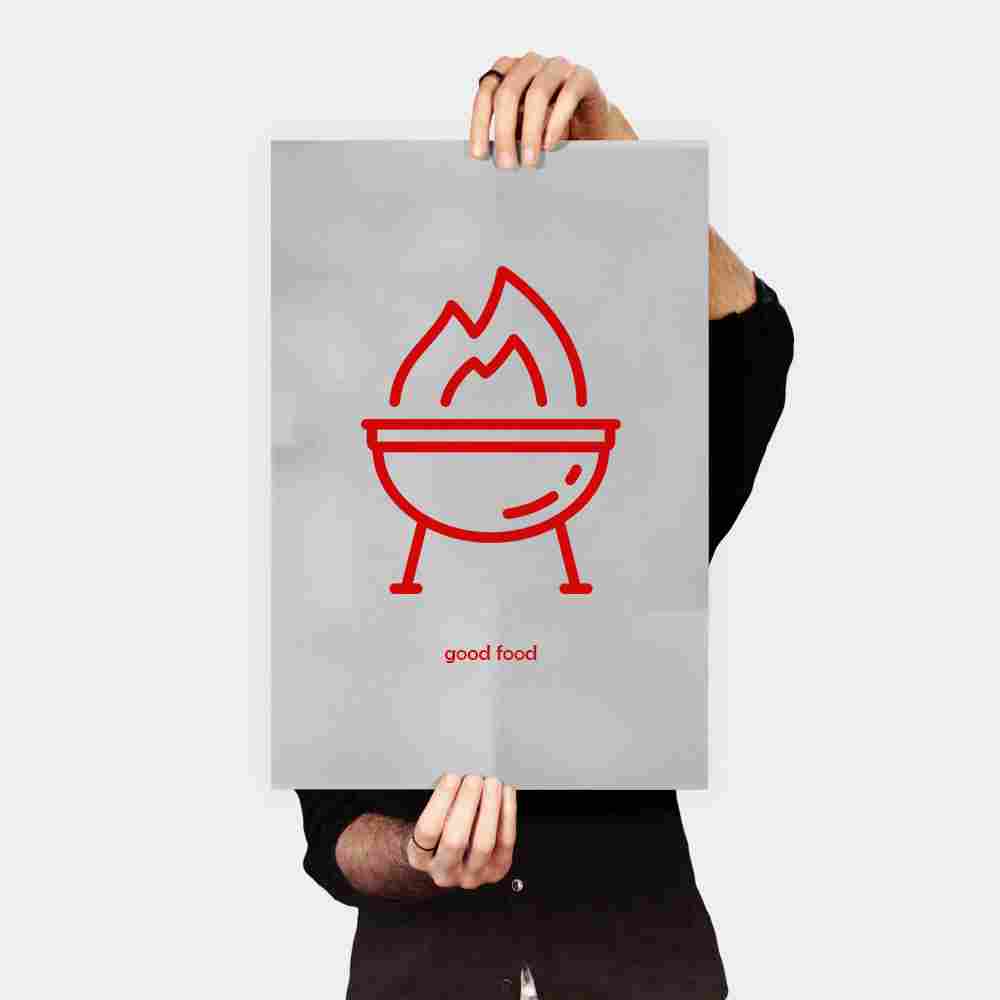 There are many workers and students who, every day, spend their lunch break away from home and, for this reason, for our loyal "comparelli", we propose a fast, convenient and high-quality break.
Our menu is made of genuine flavors to be enjoyed in a unique atmosphere, to enjoy moments of pure relaxation.
In fact, the lunch is the main meal of the day of each of us and is essential to have a balanced diet, in order to better face the rest of the working day or study.
For the lunch break we offer a range of solutions for all tastes at absolutely affordable fixed prices, ranging from 5 to 10 euros.
Here are our offers "full menu" valid only for lunch:
First course, drink and coffee: € 5
Bruscopizza, drink and coffee: € 6
Salad, drink and coffee: € 9
Hamburger, side dish, drink and coffee: € 10
Grilled meat (a choice between rolls of meat, chicken, bacon, grilled meatballs or Palermo cutlet), side dish, drink and coffee: € 9
Sandwich, drink and coffee: € 6
Pizza, drink and coffee: € 9
Choice of drinks including water, Coca Cola, Sprite, Fanta or Chinotto;
Wine supplement € 2;
Medium or Belgian beer 33cl supplement € 3;
We are ready to welcome you in a modern and welcoming space, in the beating heart of the historic center of Messina, to give you a lunch break with style and taste.
N.B. : The lunch menu offers are valid only for holders of the free "Comparello's Friends" card (ask for it at the cash desk).