Everybody to the cinema with Comparello Bello!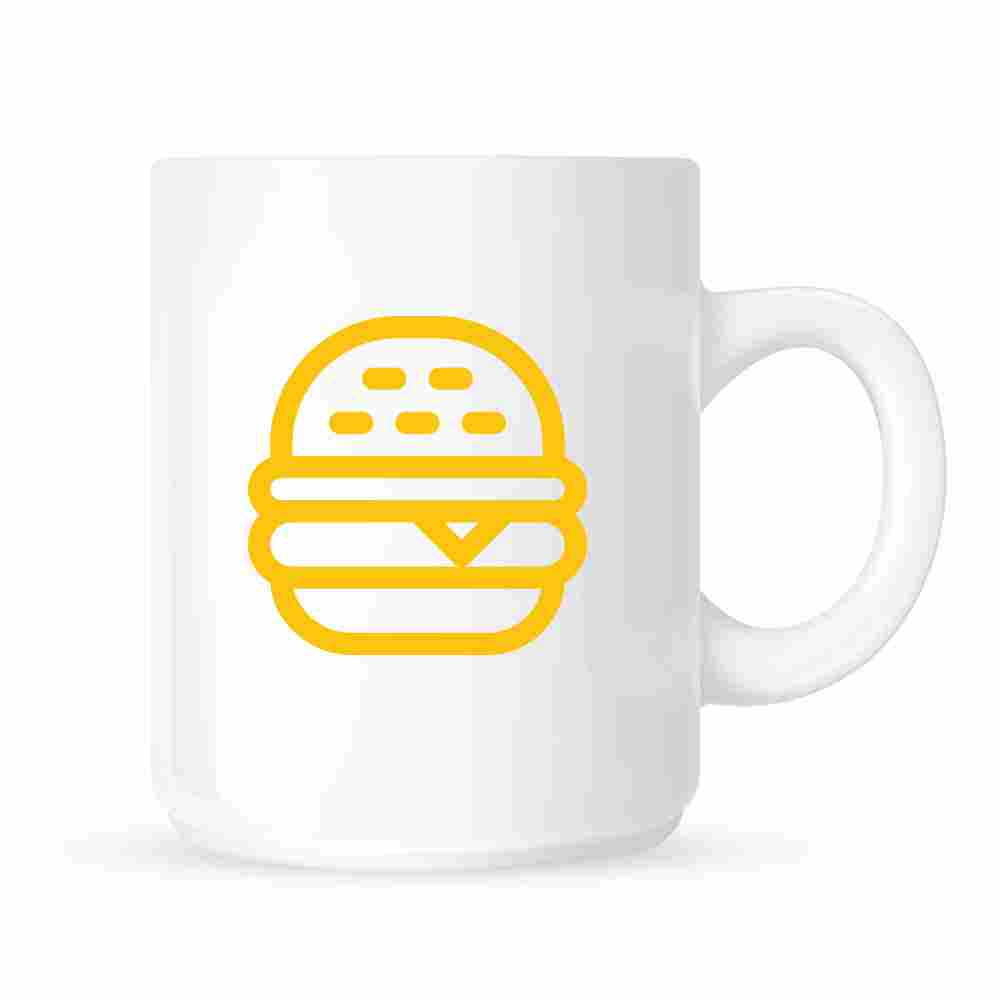 After a tasty APERIBIRRA at Comparello Bello, what about a good movie at the cinema?
If you own the "Comparello's friend" fidelity card, from Monday to Friday, for every Aperibirra purchased you can receive a ticket to the Apollo cinema adding only € 3!
Conditions of the promotion:
The promotion is valid only with the purchase of one of the menu formulas of "Aperibirra" with a minimum expense of € 11 and active only for owners of the fidelity card "Comparello's Friend"
The promotion is active only from Monday to Friday excluding holidays.
The additional € 3 fee will not be counted towards the points collection of the "Comparello's Friend" card
The free tickets can only be used at the Apollo multiplex cinema in Via Cesare Battisti, 111, Messina ME and are valid from Monday to Friday for all shows, excluding holidays and pre-holidays.
Tickets are non-refundable and can be used no later than 30 June 2017
Tickets will not be valid for the period from December 17th to January 16th 2016
Not a "Comparello's Friend" fidelity card holder?
Comparello's Friend is the fidelity card reserved to the friends of the Comparello Bello, for advantages, discounts and exclusive prizes.
Request it at the venue, it is free and allows you to accumulate points to access the dedicated promotions, discounts and exclusive initiatives, reserved for all card holders. Request it from the Comparello Bello!