Genuinity and convenience the watchwords of lunch break by Comparello Bello!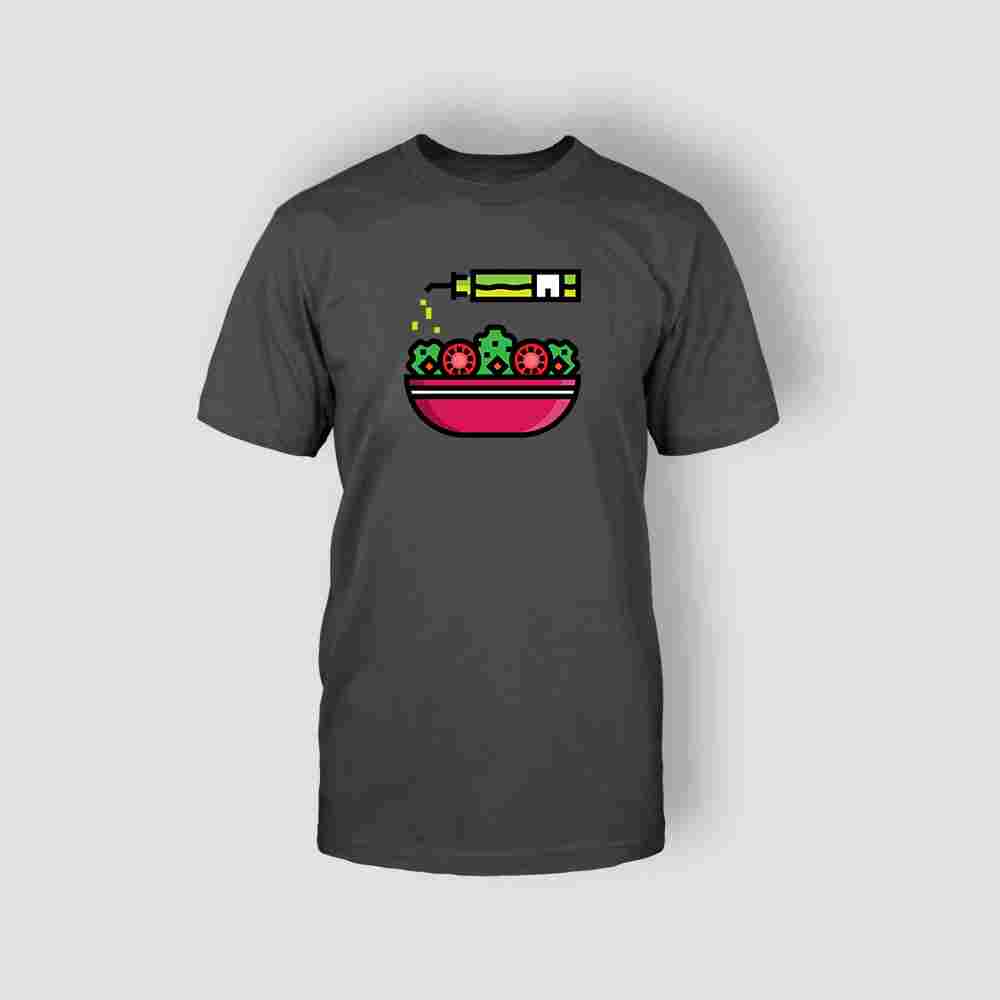 Comparello Bello offers its customers a fast, convenient and high quality lunch break.
For all workers who have little time to devote to this meal because they have to return to the office and for all those who, instead, want to enjoy a modern and welcoming space in the heart of the historic center of Messina, this is the ideal place.
The varied menu of Comparello Bello proposes a series of first courses: some are fixed, while others change daily, depending on the imagination and the fanciful ideas of the chef in the kitchen that, in their recipes, uses fresh and seasonal ingredients.
In addition, the classic evening menu is also available for lunch, with tasty and light salads, inviting sandwiches, tasty hambuger and meat dishes.
Flavors to be enjoyed in a unique atmosphere, to enjoy moments of pure relaxation, since lunch is the "prince" meal of the day of each of us and is essential to have a balanced diet, in order to better face the rest of the working day or study.
Comparello Bello offers its customers a special lunch menu for only € 8.00, which includes a first course (three types of pasta of your choice), a glass of white or red wine, fruit salad and coffee.
Good lunch, at the Comparello Bello!